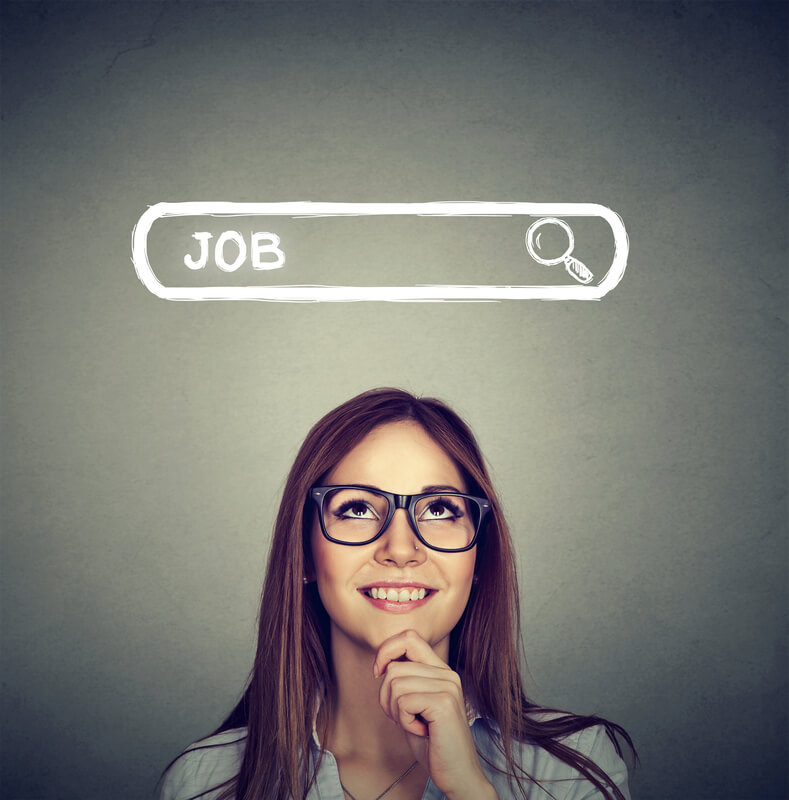 Searching for a job, even in this market, can be challenging. However, there are some basic and more advanced tips you can follow to make your job search more successful.
Job Search Tips
While most applications can be completed online, don't forget to tap into your network to inquire about opportunities. Your network including friends, families and former co-workers or colleagues in your industry may have the inside scoop on upcoming openings. Not only does this insider knowledge help you jump on the opportunity as soon as possible, but it may give you the advantage of a personal recommendation.
When applying online be sure to use some of the same language in the job description in your resume. Many applications are sorted through an applicant tracking system which scans for keywords. By adding relevant keywords to your resume, you give yourself a better chance at making it through the applicant tracking system.
Customize your resume to the position you are applying for. While the high points of your resume will remain the same, don't forget to add in details that tailor your resume to the opportunity. This will set you apart from the competition. Always include a personalized cover letter. This is a great way for the potential employer to learn more about you and why you are a good fit, aside from the qualifications on your resume. For tips on writing an effective resume, visit our blog.
Before you start a job search, you should lock down your social media profiles and review your posts. Many employers will review social media profiles of candidates, and you would hate to lose out on an opportunity because of an unprofessional post (especially complaining about a current employer). By the same token, make sure the email and voicemail associated with your search are professional. BeerBlaster99 might be fine for your personal email, but for an employment search, your name@email is a better way to present yourself.
Professionalism is important, but so is being yourself. Your cover letter is a great place to demonstrate some of your personality, as is an interview. While employers are looking for professionals, they also want to ensure they are hiring people they will enjoy being around so don't be too stiff and formal.
Post-Interview Tips
Once your resume and cover letter have secured an interview, be sure to follow it up with a personal thank you note. This is a simple, but important part of your interview process. Thank the interviewers for their time and reiterate how excited you are to be considered for the position.
Don't get discouraged if finding a new job takes time. While this market is full of opportunities, they all won't be a good fit for you. Set aside time each week to send out resumes and applications, talk to your network, and write your thank-you notes as necessary. Don't obsess over the job search, just do your best and make time for self-care in the process.
Veterinary Jobs for You
If you're interested in jobs in the veterinary field, Vet Staffer can help! We have veterinary clinics from across the country adding positions that may be just what you are looking for. Register with Vet Staffer today to post your resume and search for available jobs.